We make sure your first experience in buying your home is your best experience!
---
We offer you a Personal First-time Home Buyer Consultation

Free with No Obligation, we are David & Judy NuHavun, specializing in all the unique needs and interests of First-time Home Buyers. We have all the resources you need for a smooth, stress-experience. Let us introduce you to this wonderful area we call home!

Note: For your safety, class is offered on Zoom or privately in our sanitary Mobile Office.
Buying Your First Home
We help you decide whether or not this is the right time for you to purchase and we never pressure you but help you understand the most up-to-date facts!
We work with engaged and newly married couples to help them in every way to transition into their new life together - right up to closing and beyond. Many purchase their first home at the same time they are planning their wedding. We reduce any stress and bring them smoothly to the closing of their new home so they have plenty of energy left to enjoy their wedding and honeymoon. We are featured in the Syracuse Wedding Magazine!
Currently we are in a very financially prudent time to buy a home because interest rates continue to stay historically low!
We will help you find just the right financing and resources that can help you afford your first home. Which include the best rates and down payments to suit your budget. Plus if this is not the right time financially, we will introduce you to programs that provide grants that match your savings over 10-15 months.Mortgage payment may be less than rent payment. Mortgage payment will stay permanently low - unlike rent payment, which increases frequently.

Mortgage Payment Calculator
Have Fun Searching For Homes
You can also have fun searching for houses directly from the MLS in real-time right on our website. Way more accurate than Zillow or Realtor.com!! Or Please give us a call at: 315-209-2066 or email your thoughts and questions to: Judy@RelocateToSyracuse.com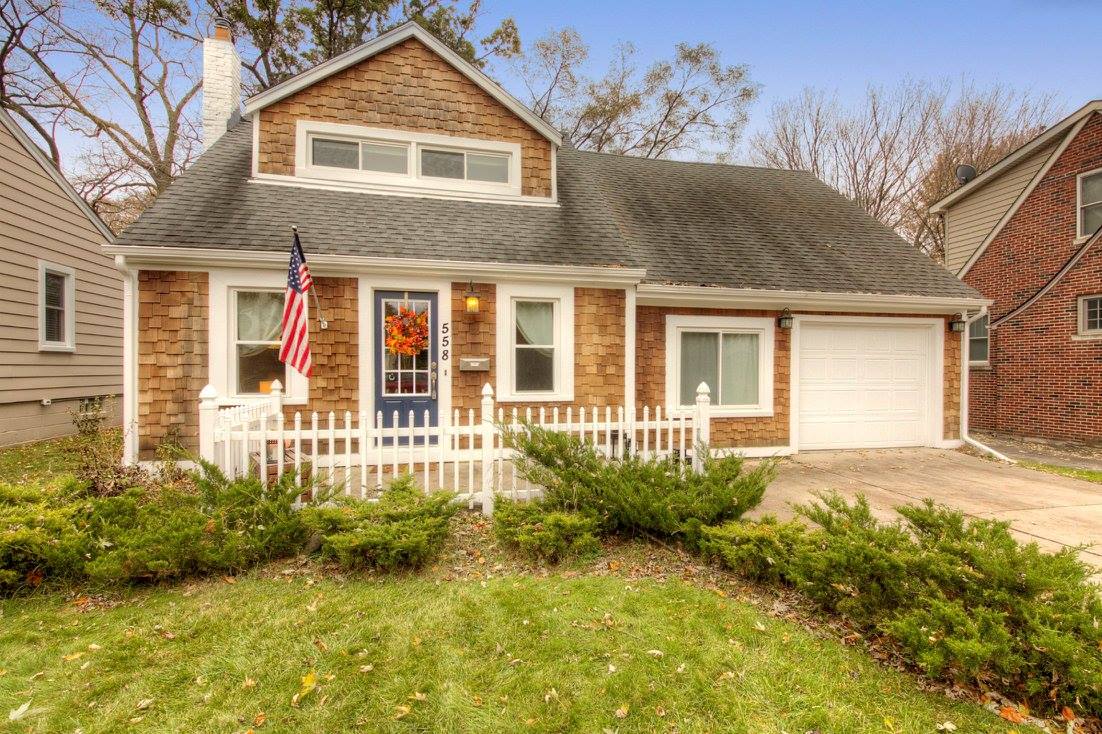 "As first time buyers we walked into the process very nervous and slightly scared of what was to come. They eased our stress overnight and left no stone unturned in the process of making sure we understood the process as well as explaining everything along the way. I would highly recommend the Nuhavun team for any realtor needs. I am pleased and happy to have worked with them. I feel their understanding of the home buying process makes them extremely easy to work with. I also do not know any other people who would drop everything at 9pm at night to sign paperwork, so you don't lose out on the perfect house.
I am honored to have worked with two individuals who clearly put your needs first and make the process second to none.
The Nuhavun team is hands down the reason I own the house I do today and I am 110% happy I was able to work with such a great team."
Chris and Meline Merrihew